December 30th, 2009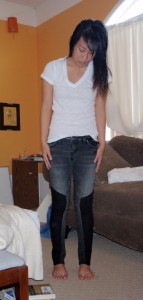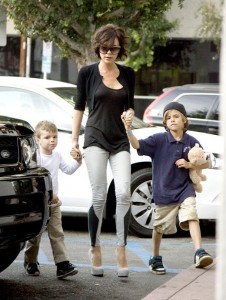 October 29th, 2009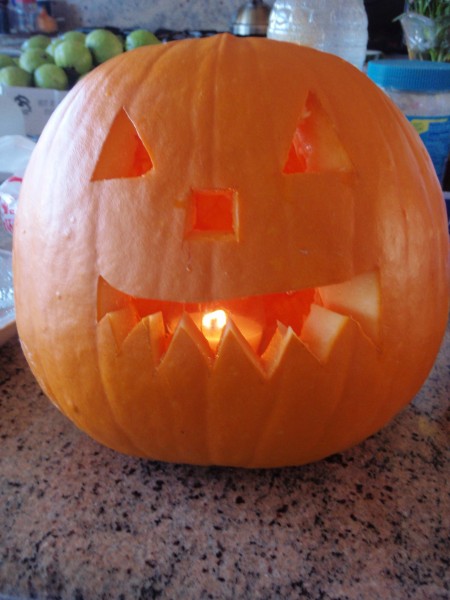 Happy Halloween!  I haven't carved a pumpkin in a long while, here is my cousin and our jack o' lantern.  Roasting and eating pumpkin seeds was fun too.  Tastes like popcorn.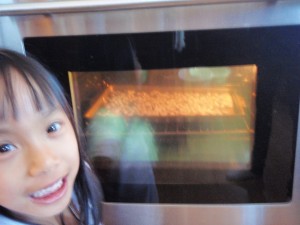 October 5th, 2009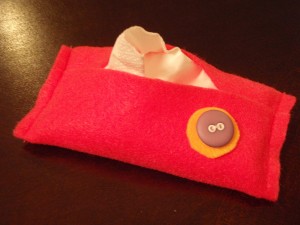 Idea from Martha Stewart, though scalloping the edges with scissors was a bad idea.  Either the scalloped scissors were not sharp enough or I needed stiffer felt.  Oh well, bring on the H1N1 flu.
October 5th, 2009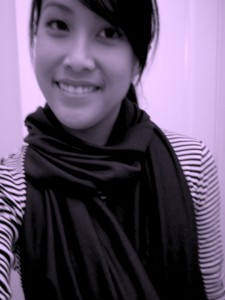 The fall has started and it's getting chilly outside.  I made myself an infinity scarf starting with really nice fabric and sewing the ends together.
September 16th, 2009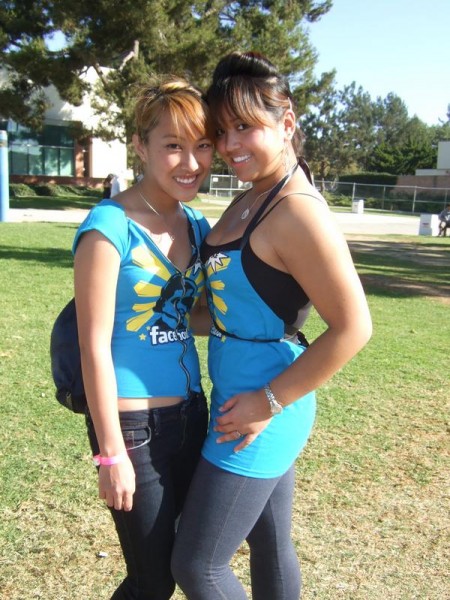 Our team shirts were a little boring so I reworked my friend and mine's. Yes, my hair was blonde.
September 11th, 2009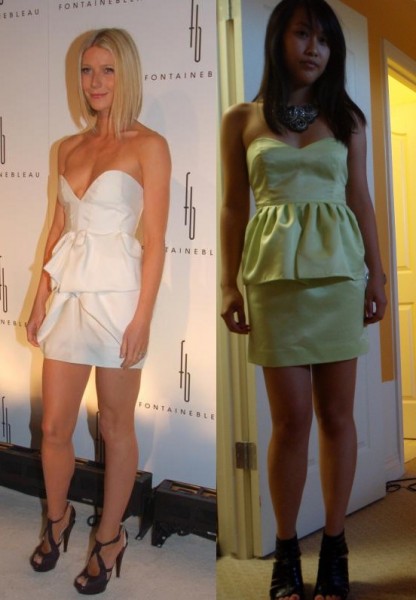 Dress was created by designer Mom.
September 2nd, 2009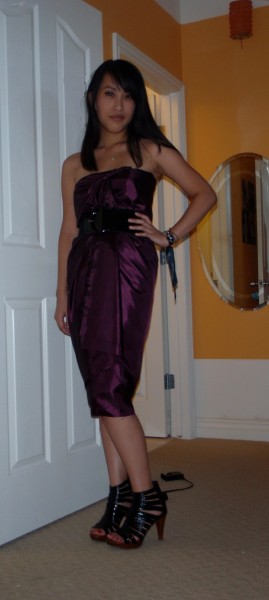 I bought this nice purple fabric and my mom refused to make me a dress because she didn't like the fabric.  Grrrrr!  So I wrapped the fabric around myself, twisted the front free end to add detail and held it all together with a belt.  Works doesn't it?
August 31st, 2009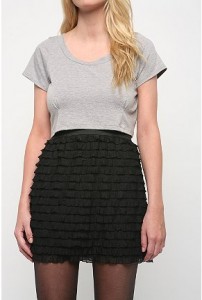 I found the skirt I made on Urban Outffitter for $48!  Mine cost $15 for the shirt and elastic.
August 27th, 2009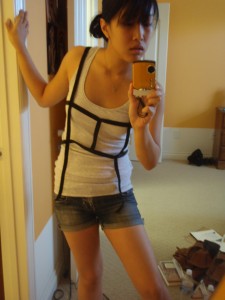 I cleaned up the frayed edged of the ribbon by holding it over a candle until the ends melted a little.  And I get to be a pyro.
August 27th, 2009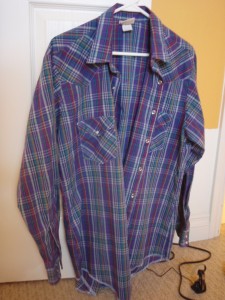 +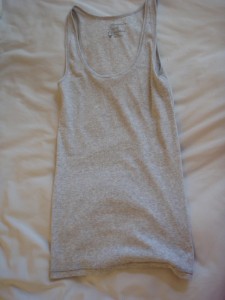 =